Small & Medium Enterprises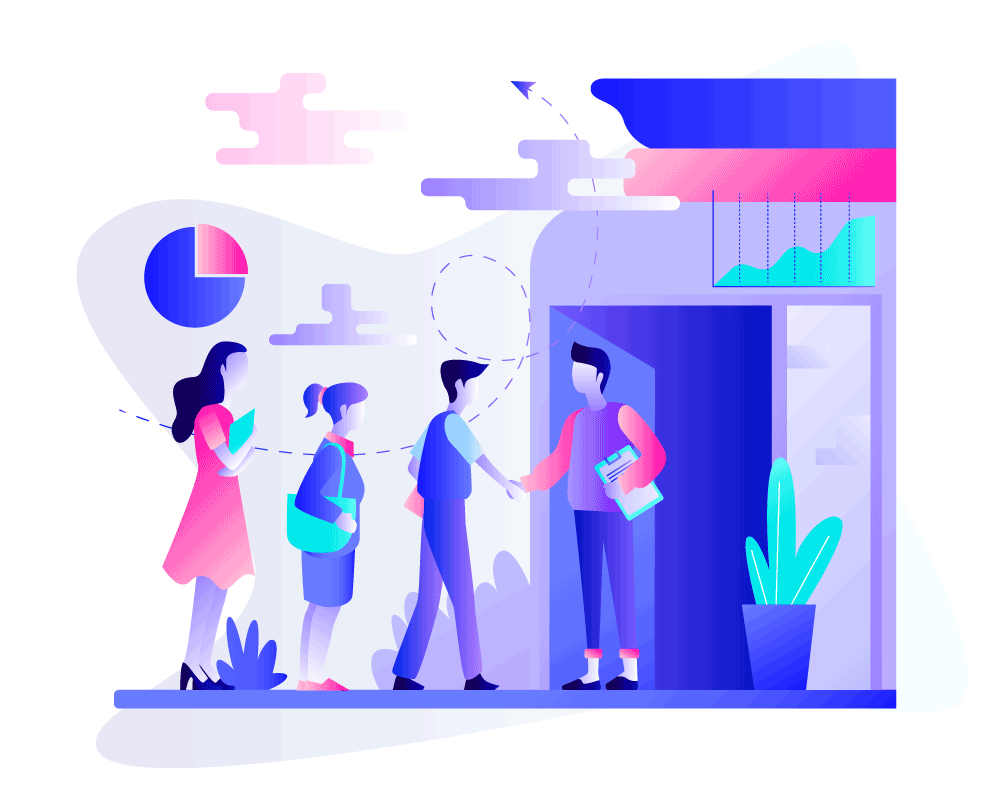 Why choose an international health insurance:
Do you want to attract talented executives?
Do you or members of your business work in different countries?
Do you do business in more than one country?
Do you have employees who need to move frequently and for long periods abroad?
Are you a group of three or more and want comprehensive health insurance because the business cannot exist without you?