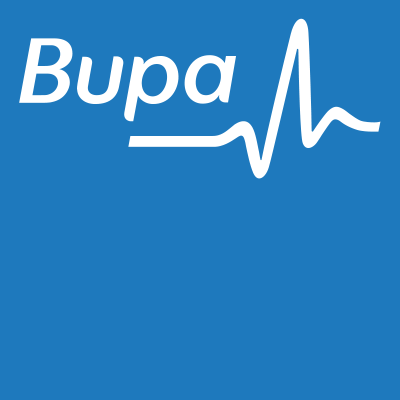 Since starting in the UK in 1947 with just 38,000 members, Bupa has developed into an internationally respected brand.
Bupa Global was established in 1971 to extend its health cover to expatriates around the globe, with over 1.2 million medical providers.
Bupa Global is the international health insurance division of Bupa. They provide customers who want premium international coverage with products and services to access the healthcare they need anytime, anywhere in the world, whether at home or when studying, living, travelling or working abroad.
Bupa Global has offices around the world including London and Brighton (UK), Miami (USA), Copenhagen (Denmark), Dubai (UAE, in partnership with OIC), and Hong Kong (China) as well as regional offices in mainland China, Singapore, Egypt, Mexico, the Dominican Republic, Bolivia, Brazil, Panama, Guatemala and Ecuador.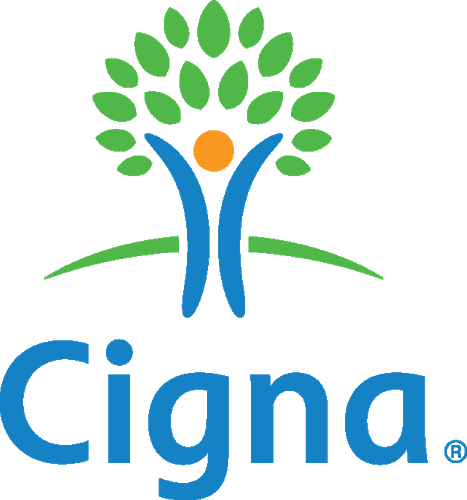 Cigna is a global health service company dedicated to helping people improve their health, well-being and sense of security.
They trace their roots back more than 200 years, but they became the company we know today in 1982 with the merger of INA Corporation and Connecticut General Corporation. Today, Cigna continues to innovate, expand and grow globally. They have sales capability in 30 countries and jurisdictions, and more than 95 million customer relationships throughout the world. Their more than 40,000 employees serve customers just about everywhere.
Cigna is investing and innovating to meet the evolving needs of customers, clients and communities. That spirit of true partnership goes deeper than paying claims, and is often life-changing — helping customers stay well, prevent sickness, obtain access to health care, recover from illness or injury, return to work and provide for their families.
NOW Health International was founded in 2011 and has rapidly evolved into one of the largest providers of International Medical Insurance in the world.
With more than 125,000 members and more than 5,000 partner intermediaries, NOW Health has a medical network that offers access to over one million medical facilities and doctors worldwide.
NHI is an award-winning provider of International Private Medical Insurance and among other awards, recently received the InsureTek Digital Insurer of the Year 2022 award. Health & Protection magazine awarded NHI five stars for its service delivery in the field of international hospital insurance. In 2017 it was voted Best International Health Insurance Provider by the Health Insurance Awards.
NHI's insurance plans are designed around the needs of expats and other long-term residents abroad, such as students and retirees. They also offer corporate programs. Their specialized staff and multilingual service teams located around the world are able to understand and meet the needs of their international customers.